CALL US TODAY
469-523-0180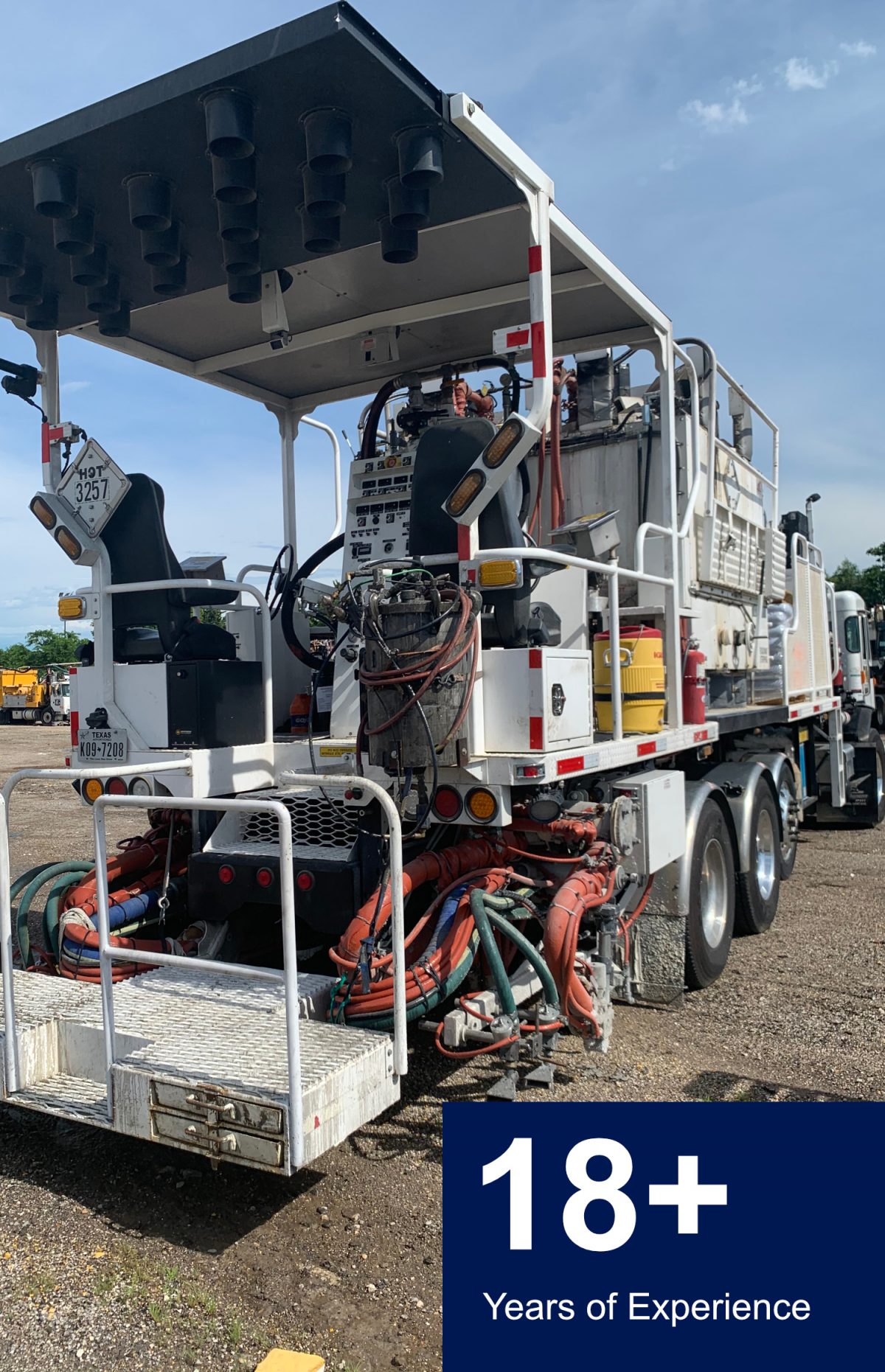 About us
We provide the best customer service
Traffic Highway Maintenance, LLC (formerly Total Highway Maintenance, LLC) is a Texas based, family-owned company that specializes in pavement markings and traffic control, and barricade rental/sales. Founded by Keith & Jeff Rainwater in 2003, the company has steadily grown into one of the largest privately-owned traffic safety firms in Texas. Traffic Highway Maintenance offers its customers a single company that meets a wide range of their highway construction needs. We perform a variety of services, ranging from road striping, small roadside sign installation, and traffic control, to centerline/shoulder texturing. We also offer a wide selection of items for purchase, including work zone signs and barricades, road striping materials, highway and road signs, and much more!
Get a Quote
Free Estimates
Type of Surface
Concrete or asphalt?
Locations
How many locations?
Quantities
Quantities for each item?
Free Estimate
Request a quote